Rent a car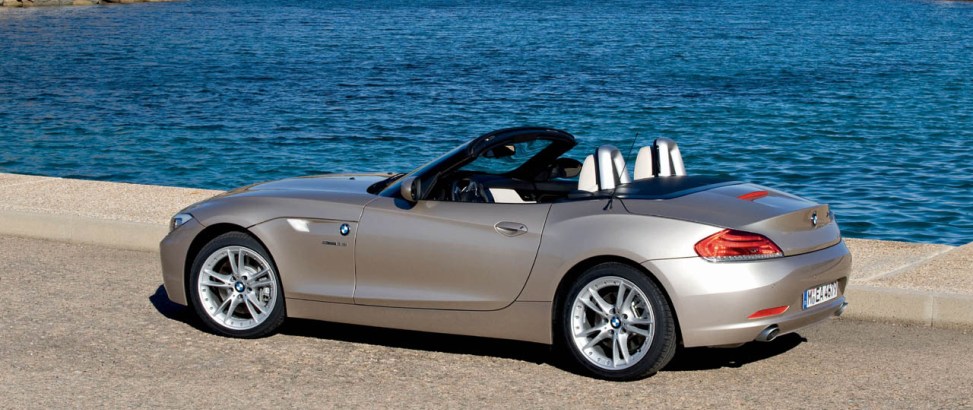 We offer rental car service in Moldova and worldwide.
Click on cars to search for rental car deals at the destination of your choice.
For the best rental car options in Moldova, please call our travel agents now. We have negotiated special deals for "OK TRAVEL" customers with over 20 rental car companies covering the whole country. Call now!
Book a rental car along with your flight and Save time and money. When you choose the Flight+Car option, you make use of special "bundled" prices we have arranged for you and save time compared to searching for each product separately. Your flight and rental car can be booked with one mouse click. It cannot be any easier than that!
More information:
Tel/fax :
Email: info@oktravel.md